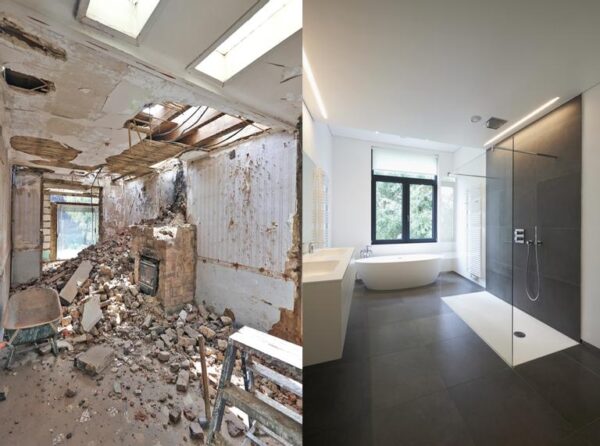 Due to the higher interest rates house owners sometimes stay in their house and renovate it instead of buying a new house. Costs of renovation can also be financed depending on income & market value (after renovation) of your house. And if renovation is combined with sustainability / energy saving measures, there are sometimes subsidies available.
Regular renovations
Costs of Renovations of your home can be financed via a personal loan or via a mortgage loan. Depending on your plans and payback capacity it is sometimes worthwile to do research for a personal loan instead of a mortgage loan for a renovation.
Renovation for sustainable e/o energy saving goals, see aspects below
Maximum loan amount is up to 106% of the Market Value instead of 100% or the Market Value of your home provided the amount is spent on sustainability / energy saving measures. The bank will open a deposit and payout your invoices after having assessed and approved them.
Maximum Loan to Income increased by 9.000 EUR – 25.000 EUR (amounts are added on top of your maximum loan to income check) – heights of the extra loan depends on different aspects. A "0 op de meter woning" (net energy consumption = 0 due to solar panels, heating pumps, energy regeneration) will give you up to 25.000 EUR extra loan capacity.
EBB (Energy Bespaar Budget) – A flexible loan where you can fill in your exact energy saving plan later on.
Sustainability loans / subsidies available (www.rvo.nl)
Align with us – free of charge – about your sustainability plans / energy saving plans / renovation and we can see if this is the best option for you !